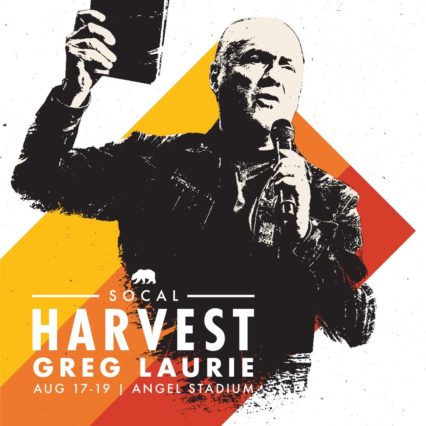 As you may have heard, we had advertisement banners taken down at two malls because the image of the Bible was offensive to someone. We want to stand with the Bible in a social media campaign.
Take a photo of yourself with your Bible, post it on social, and make a comment about how much you love your Bible.
Please add #StandWithTheBible, #harvestsocal.
Examples: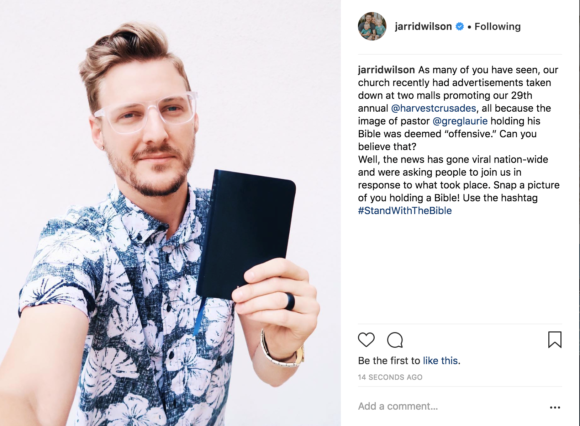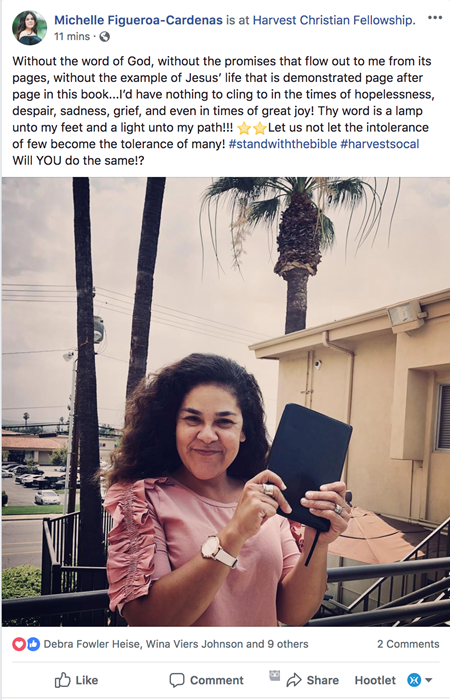 News links:
Greg's blog: https://greg.harvest.org/for-some-the-bible-is-offensive/%22%3Ehttps:/greg.harvest.org/for-some-the-bible-is-offensive/
SoCal Harvest: https://www.harvest.org/crusades-and-events/2018-socal