Did you pray with
Pastor Greg?
To help you get started, we would love to send you a free Bible and other resources to help you grow in your faith.

Get free resources ›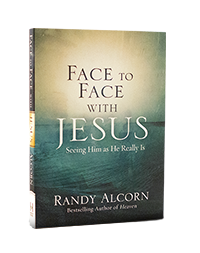 Support Harvest
Be part of the life-changing work God is doing through Harvest. In thanks for your gift we will send you Face to Face with Jesus. Donate ›
Greg's notes
Sign up to receive weekly e-mails with outlines of Pastor Greg's message notes.
Get the notes
Get daily encouragement in

your inbox

Life can be difficult, even confusing. Cut through the noise and focus on what matters most with timely, biblical truth from Greg's daily devotions.

Congratulations!

Thank you for signing up for Harvest Daily Devotions where you will enjoy biblical truth from Pastor Greg delivered to your inbox daily.

Harvest apps & channels

Our best content is now in one place on your phone and tablet to help you know God and make Him known for FREE!

Learn More