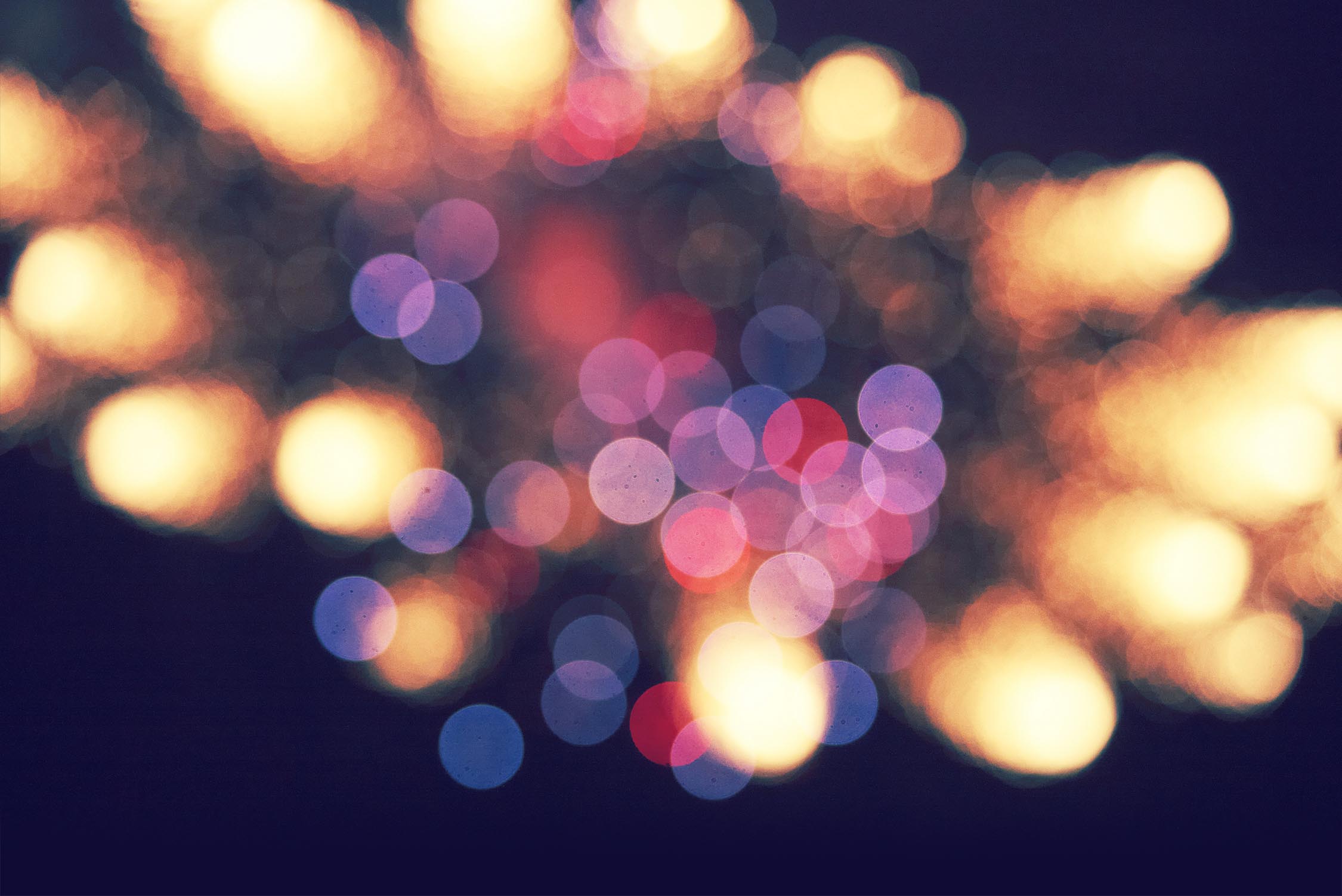 Congratulations on your decision to follow Christ!
We're so excited for your new walk with Christ, and we want to help get you started on the right foot with some free resources to help you grow in your new walk (including a Bible if you're in the U.S. or Canada).
If you have an urgent need for immediate spiritual counseling, please call 951-687-6902 from 9:00 a.m. to 5:00 p.m. Pacific time.