Golf Classic
2018 Christopher Laurie Memorial Golf Classic Benefitting
Youth Outreach
2018 Golf Classic
Basic information
| | |
| --- | --- |
| Date | Monday, May 14, 2018 |
| Location | Victoria Club |
| Registration | Call the church office: (951) 687-6902 |
Single golf package $300
Golf at Victoria Club

Range balls

Special contests*

Quality tee prizes

Meals
*Professional golfers are not eligible for tournament contest winnings. This includes the team event.
Format
Limited to first 144 players

Pick your own team

Four-person scramble
Schedule
Check-in and breakfast

8:30 AM

Special contests

8:30–10:00 AM

Shotgun

10:30 AM

Lunch

On the Cart

Dinner

4:00 PM
Location

Victoria Club
2521 Arroyo Drive
Riverside, California 92506
When our son Christopher went to Heaven suddenly on July 24, 2008, to say we were devastated would be an understatement. However, there were two things that kept me going.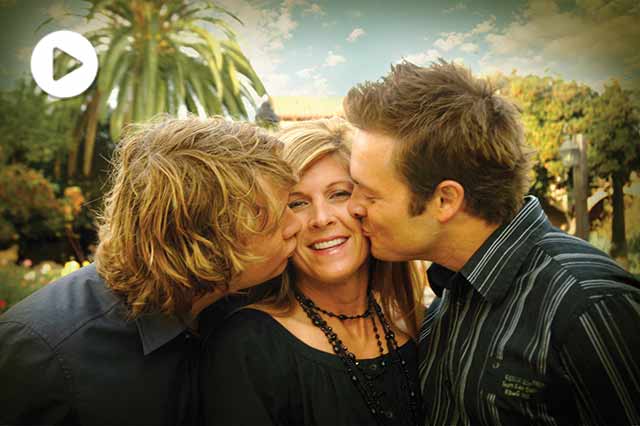 One was the knowledge that in that moment when he breathed his last breath on earth, he took his first breath in Heaven! I could imagine God lovingly welcoming my son into His arms and I knew we would certainly see him again.
The other thing was in my moments of deep grief I imagined what Christopher would say to me if he could. He would say, "Mom, don't stop. Don't quit. Keep preaching the gospel in every way you can, to everyone you can, with every opportunity you get. Heaven is just one heartbeat away. Don't waste this pain . . . use it."
This golf classic has taken the pain of our deepest loss and channeled it into something so beautiful. Tens of thousands will hear the gospel. Thousands will respond to an invitation to receive Christ and the gift of salvation, and thousands more will be given a new believer's New Testament.
With my deep gratitude, I thank you for the big and small ways you are helping us to make this happen!
Cathe Laurie