Partnering with
Compassion International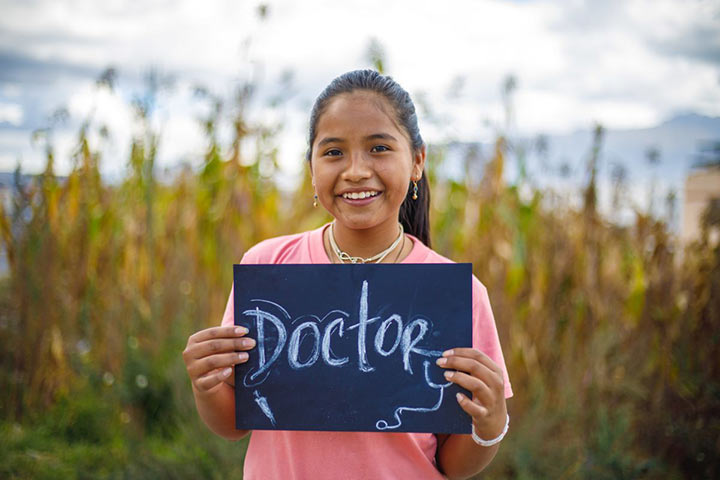 The SoCal Harvest is partnering with Compassion International to sponsor 3,000 children in the country of Ecuador. Together we can ensure that these children receive food, medicine, education, and the gospel, through local Ecuadorian churches.
Each day of the SoCal Harvest at Angel Stadium, Compassion will offer a free opportunity to experience another world, without leaving yours. The Compassion Experience is an air-conditioned, immersive exhibit that allows visitors to experience other cultures, the realities of global poverty, and how you can change the life of a child living half a world away. It will be located in the parking lot directly in front of the ball caps at the Home Plate Gate. Visitors will be given headsets and invited on an audio-guided journey through wheelchair-accessible and kid-friendly exhibit space, featuring replicas of the homes and environments of real children who have grown up under the weight of extreme poverty. Visitors will journey with the children from poverty to hope and will experience new countries and cultures along the way. The stories featured are all true and told through professional voice actors, with permission and direction from the Compassion-sponsored children who lived them.
The tours of The Compassion Experience at Angel Stadium start at 11:00 AM each day of the SoCal Harvest, August 17–19. Learn more and reserve your tour time here.
Ready to sponsor a child right now? Check out the short video, learn more, and sponsor a child here.