Serve
Join the SoCal Harvest team!
Thousands of volunteers will be needed August 18–20. If you would like to be used by God, we'd like to put you to work! Here are some ways you can
get involved: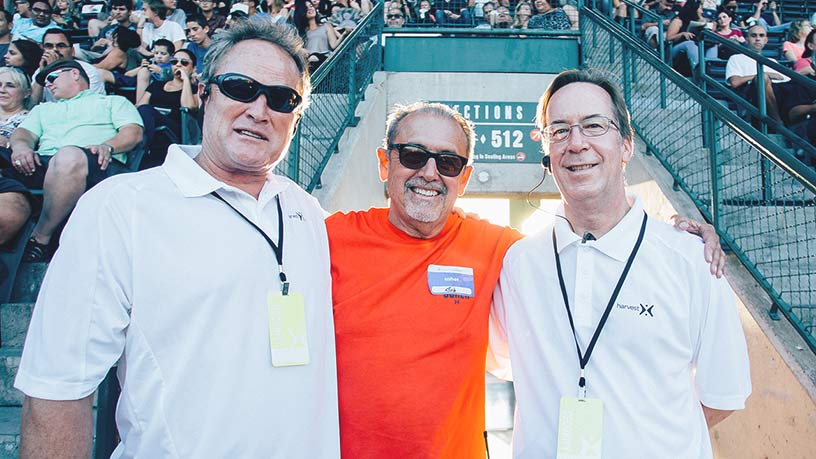 Security
Active or former law enforcement officers, or those currently serving on a church's security team, will work with the venue staff and local law enforcement to ensure a safe environment for those
in attendance.