SoCal Harvest
What is SoCal Harvest
SoCal Harvest is a local event that will feature performances by Chris Tomlin, tobyMac, Skillet, for King & Country, Hollyn, Phil Wickham, KB, and a gospel message by Greg Laurie.
Harvest events are designed to be opportunities for Christians to invite family members, coworkers, friends, and acquaintances to hear the life-changing message of the gospel in an environment that is entertaining and nonthreatening.
Learn more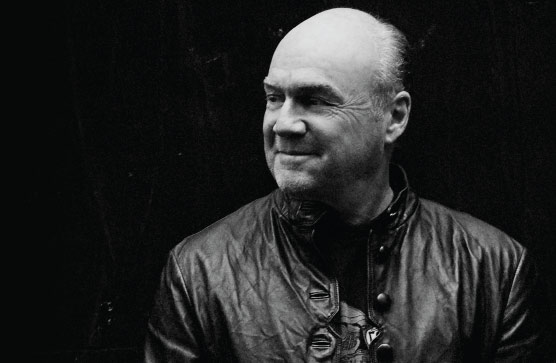 Get

e-mail Updates

Hear how SoCal Harvest is impacting the community, and learn how you can play a part.

And as a bonus we will send you a sample of Greg's new evangelistic book, Tell Someone !
Almost Done!
To confirm your e-mail address and start receiving updates, please click the activation link in the message we just sent you.