SoCal Harvest
What is SoCal Harvest
SoCal Harvest was an event that featured musical performances by top Christian artists and a gospel message by Greg Laurie at Angel Stadium in Anaheim, California.
Harvest events are designed to be opportunities for Christians to invite family members, coworkers, friends, and acquaintances to hear the life-changing message of the gospel in an environment that is entertaining and nonthreatening.
Learn more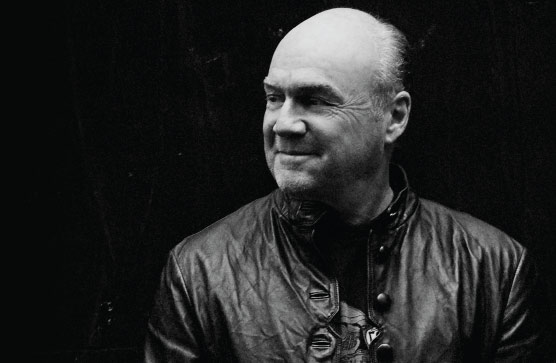 Get

e-mail Updates

Hear how SoCal Harvest is impacting the community, and learn how you can play a part.

And as a bonus we will send you a sample of Greg's new evangelistic book, Tell Someone !
Congratulations!
Thank you for signing up for Harvest Daily Devotions where you will enjoy biblical truth from Pastor Greg delivered to your inbox daily.