Harvest Georgia
What is Harvest Georgia
Harvest Georgia was a three-night event featuring music from top Christian artists and a gospel message by Greg Laurie.
Harvest events are designed to be opportunities for Christians to invite family members, coworkers, friends, and acquaintances to hear the life-changing message of the gospel in an environment that is entertaining and nonthreatening.
Learn more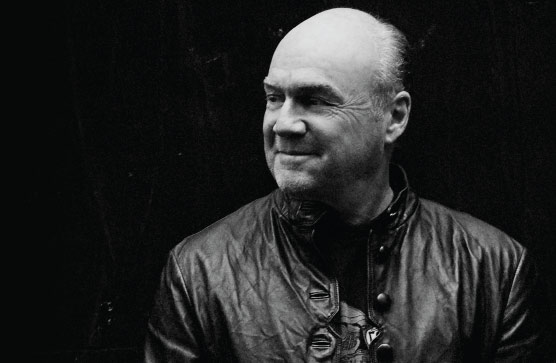 Get

e-mail Updates

Hear how Harvest Georgia is impacting the community, and learn how you can play a part.

And as a bonus we will send you a sample of Greg's new evangelistic book, Tell Someone !
Congratulations!
Thank you for signing up for Harvest Daily Devotions where you will enjoy biblical truth from Pastor Greg delivered to your inbox daily.