All Sections
Posts Tagged 'Thanksgiving'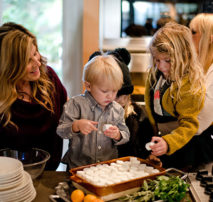 November 18th, 2016 | Posted by Cathe Laurie
We have so much to be thankful for, our hearts should be brimming like Norman Rockwell's classic Thanksgiving painting.
read more...
---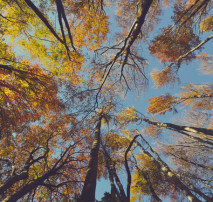 November 12th, 2015 | Posted by Sally Lloyd-Jones
There they are, these great incandescent angels of light--putting on such a glorious display every fall--and mostly we're just walking by, heads bowed, looking at our
devices.
read more...
---