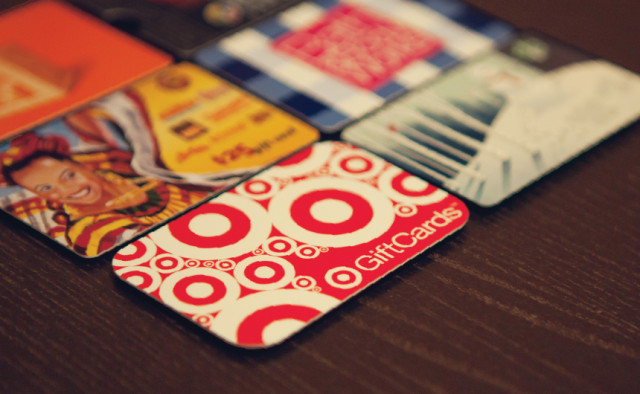 At the Riverside campus, you can take advantage of one-stop shopping for Christmas while benefitting Harvest Christian School!
Stop by the table at the top of the Amphitheater on Sunday mornings and buy gift cards for your Christmas giving. Gift cards will be available each Sunday through December 22.
You can purchase cards immediately or order what you want to pick up on the following week.