My Campus: All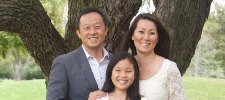 Beach Baptism
Posted by Alysa Vanderweerd
October 16, 2017
A Christian community comes together and supports one another, for then the world sees one anointing (see Psalm 133). The cross is the secret to a unified group of sinners. Read more. . .
View Post

»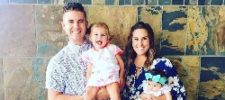 Genuine Family Atmosphere
Posted by Alysa Vanderweerd
October 16, 2017
The age most people run from, others run to. Awkward years needing a shepherd to guide and point to Jesus Christ. The Jr. High Ministry. Walking into the Loft at Read more. . .
View Post

»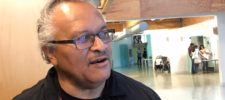 Outside His Comfort Zone
Posted by Teri Ann Moyer
October 11, 2017
The Lord has a way of stretching us, of taking us outside of our comfort zone. This is certainly the case with Don Bullock. Like the well-known verse Proverbs 3:5–6 Read more. . .
View Post

»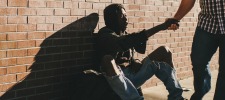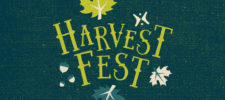 Harvest Fest 2017
Posted by Harvest
October 4, 2017
The Children's Ministry is preparing for their annual Harvest Fest! Harvest Fest | October 31 | 5:00–9:00 PM | Free Admission Riverside: The night will feature free raffles, obstacle courses, Read more. . .
View Post

»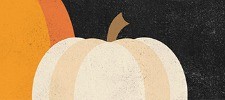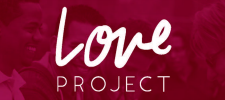 October Love Project
Posted by Harvest
September 28, 2017
Supporting Disaster Relief "When you did it to one of the least of these my brothers and sisters, you were doing it to Me." Matthew 25:40 NLT Our church has Read more. . .
View Post

»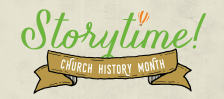 Storytime at Cafe 3:20!
Posted by Harvest
September 21, 2017
On September 26, the Harvest Riverside campus will be closed until noon, so there will be no Storytime that day. The following week we will resume our regular weekly meetings. Read more. . .
View Post

»
More